"RESERVE SELECTION 2018/19" LAUNCH
Our 2018 offering contained some of the most exquisite teas we have tasted. Our new Premium & Reserve Tea Ranges offer the most discerning of tea connoisseurs the experience of pure sensory delight!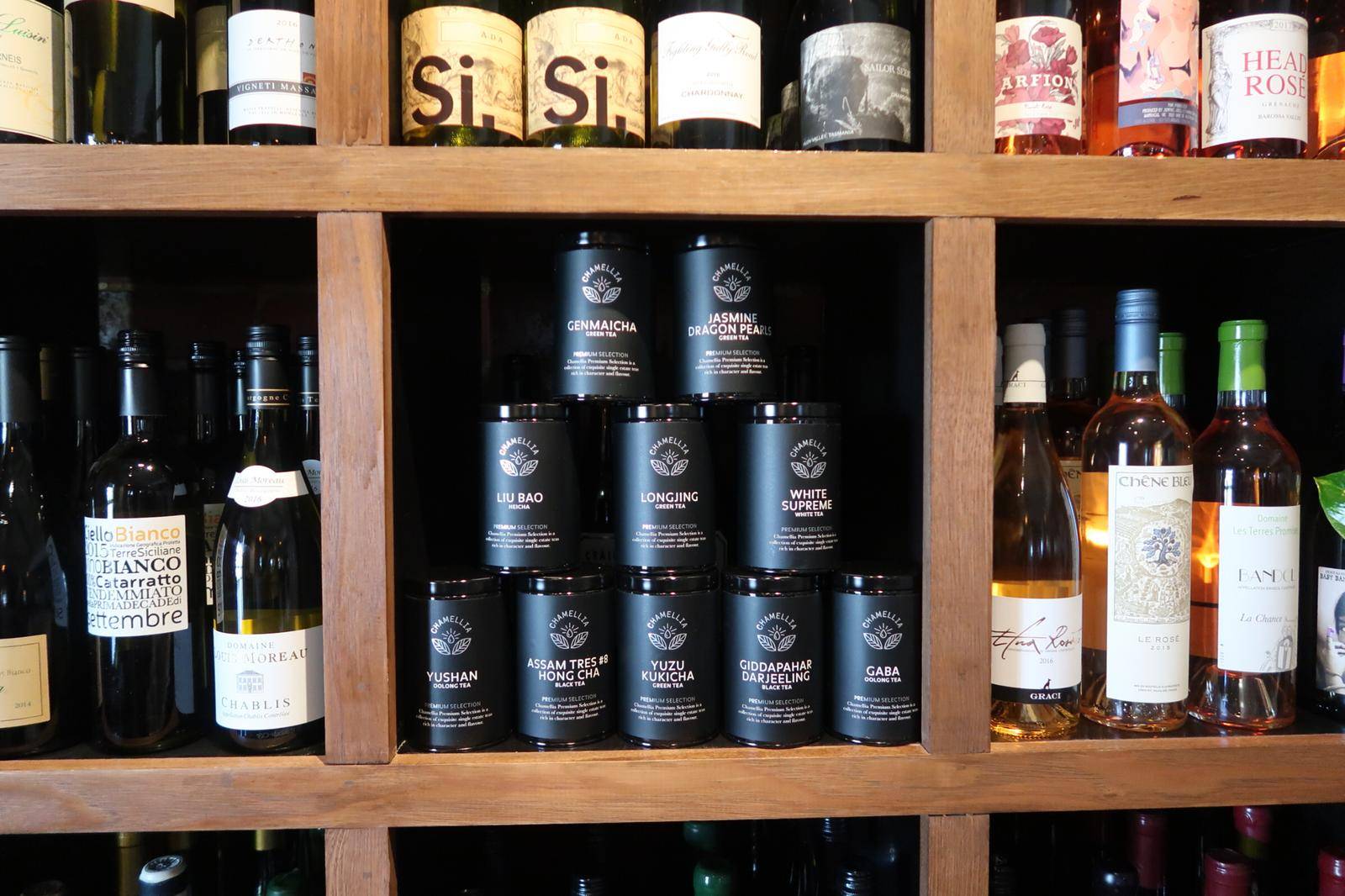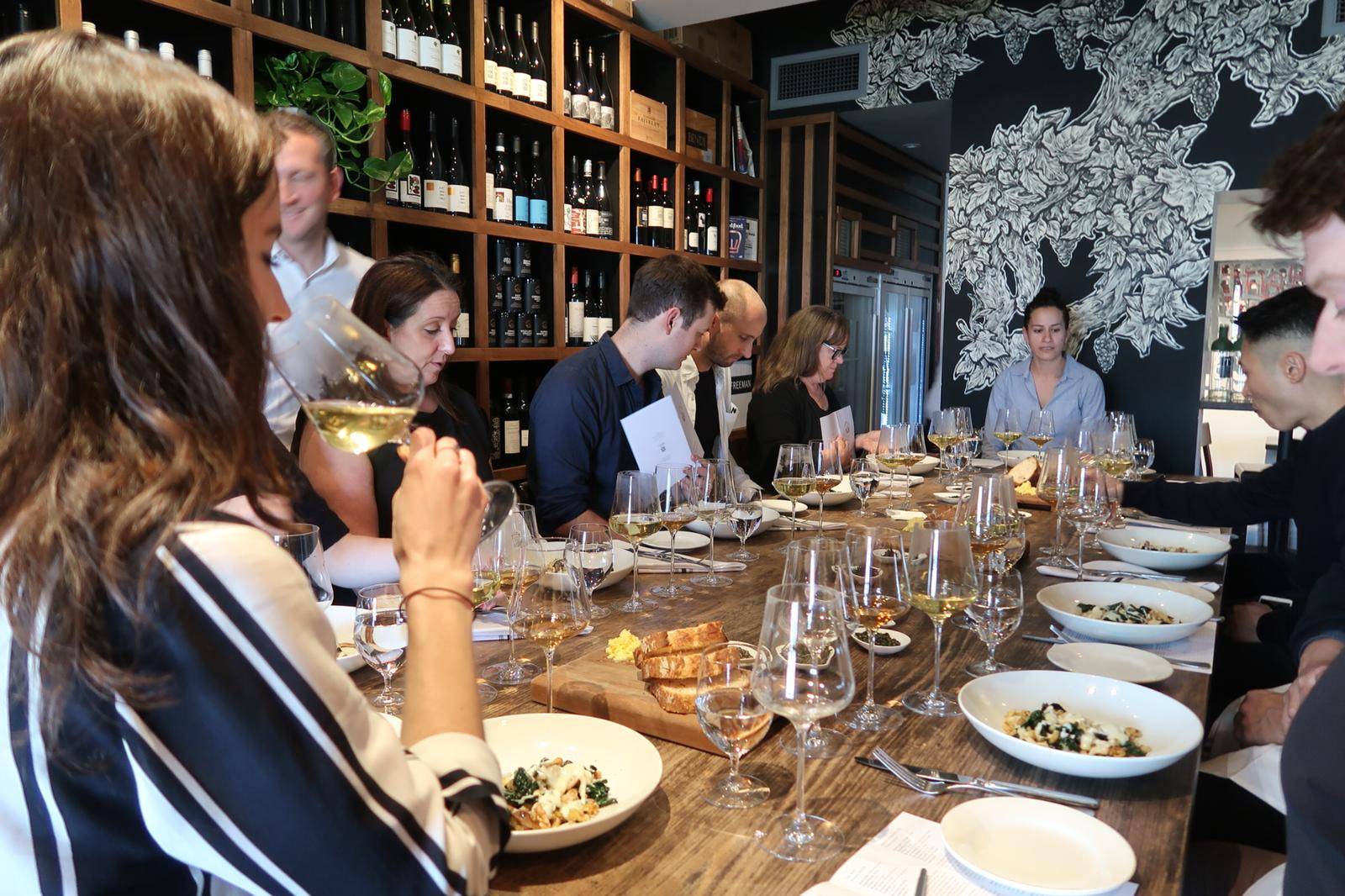 A discussion on specialty tea x restaurants over a beautiful 5 course tea paired lunch.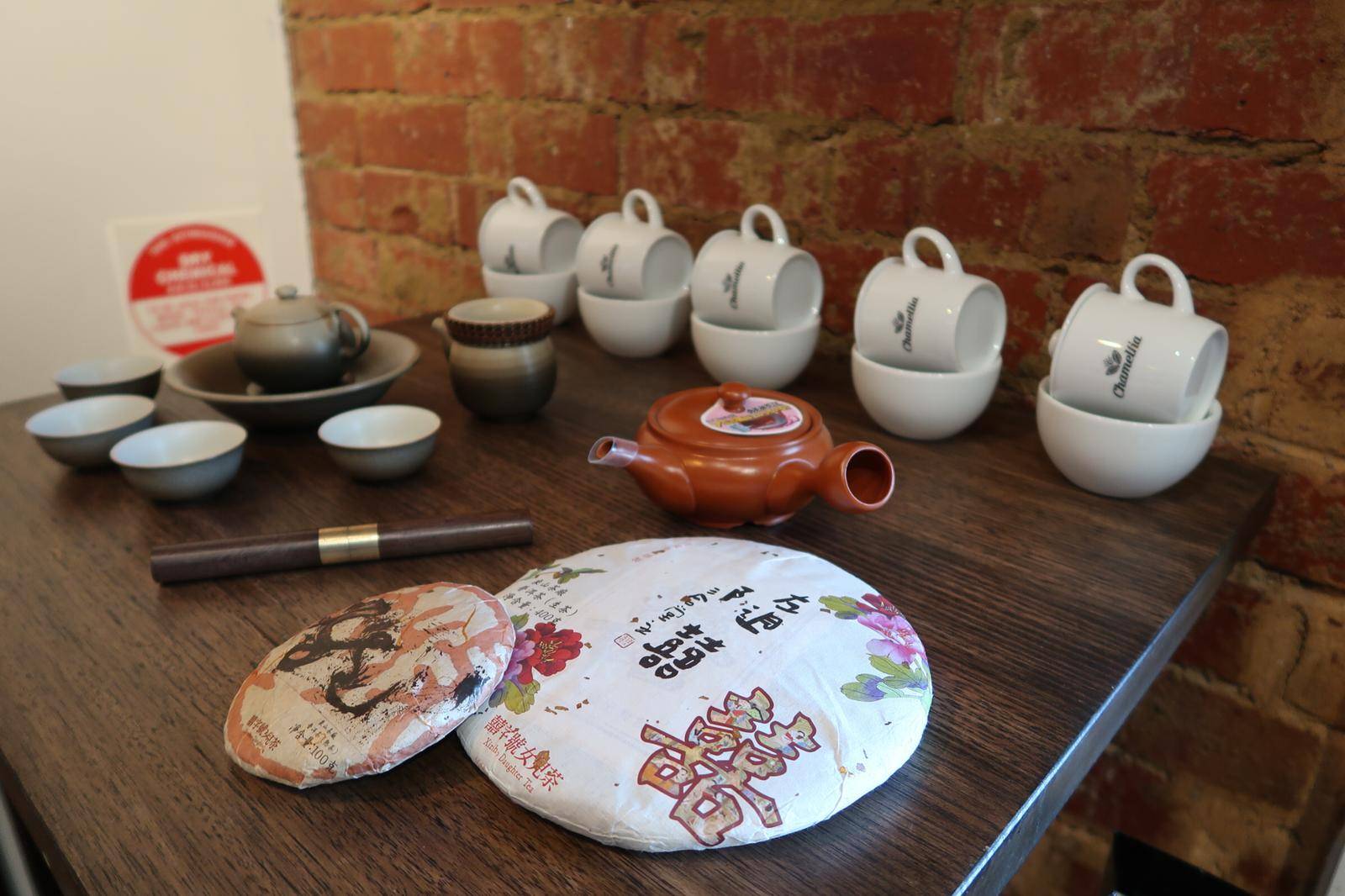 Our Liu Bao tea is aged in baskets through a process of fermentation, developing a bold, sweet, rich and comforting flavour, with a lasting taste of baked dark fruits.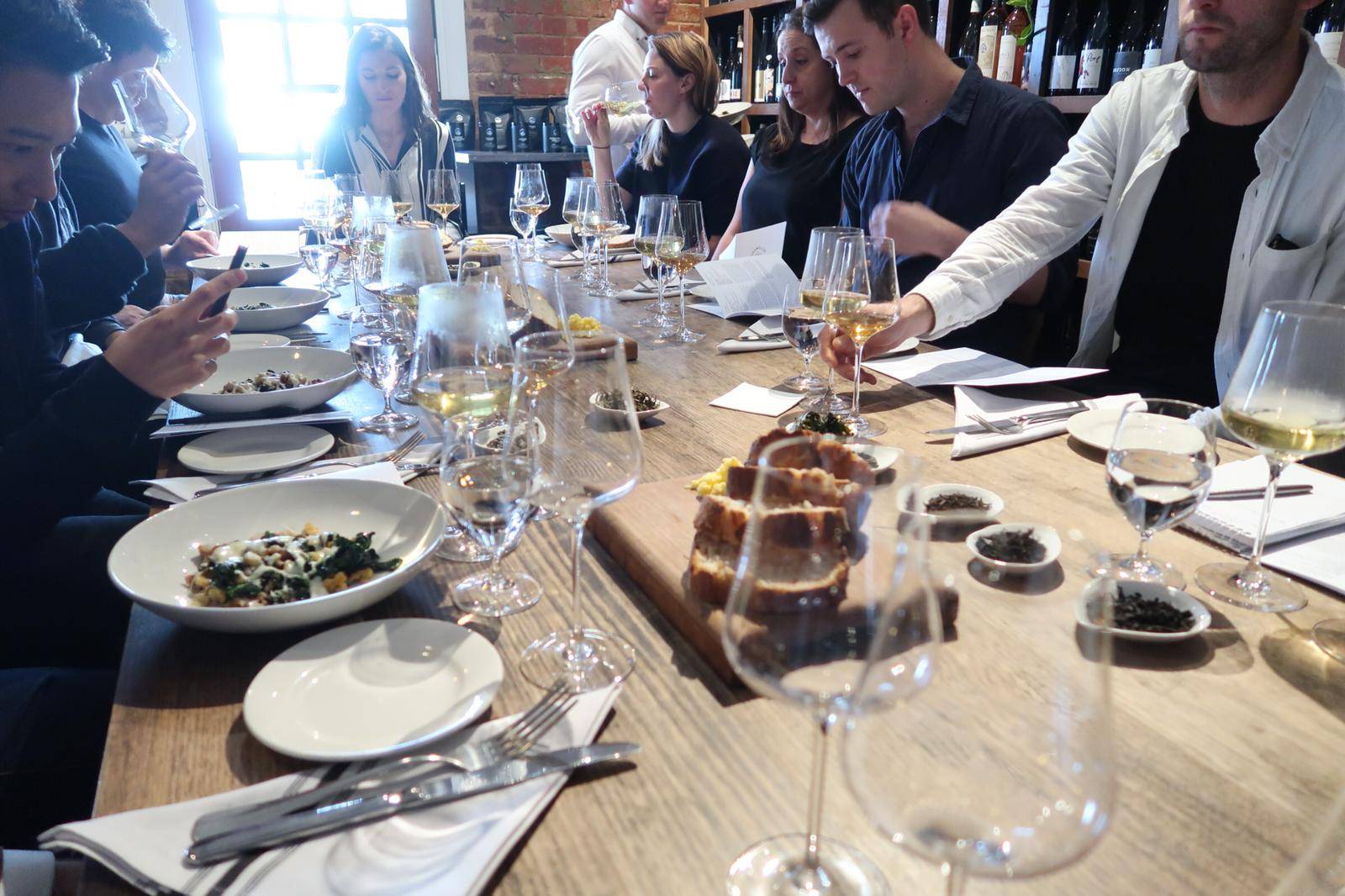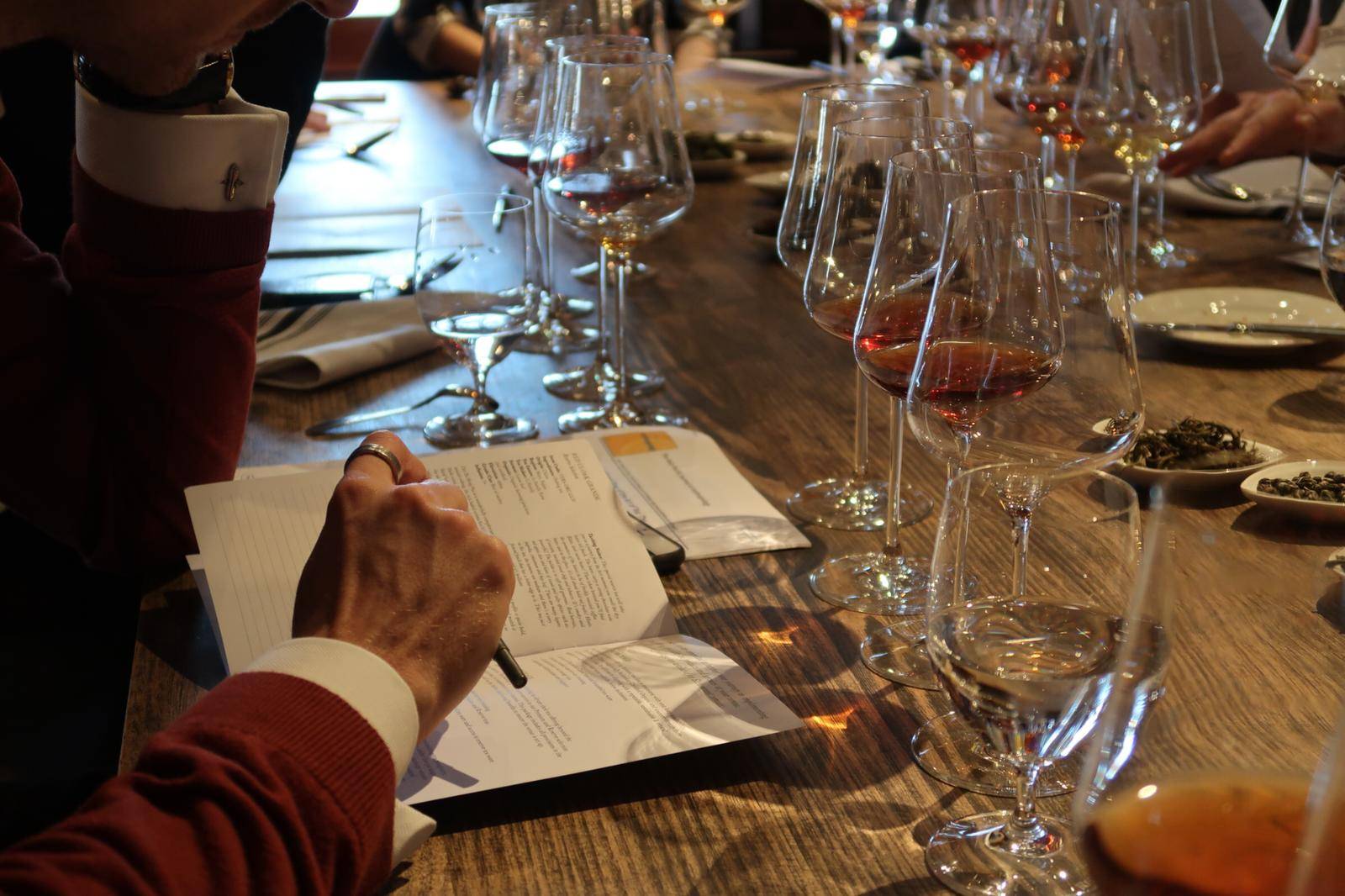 Jasmine Dragon Pearls are offered as a customary welcoming beverage in Northern China. Our tea is made with young supple leaves harvested in early spring, then scented six times over with jasmine blossoms. Once steeped, the pearls unravel to unleash a sweet, medium-bodied green tea with an alluring velvety texture, intonated with the flavour and aroma of inviting floral jasmine.
Our Yushan Oolong is grown at high altitudes near the Yushan National Park in Taiwan. The altitude generates a greater concentration of amino acids in our leaves, giving the tea a creamy texture and long finish with flavours of crisp stone fruits.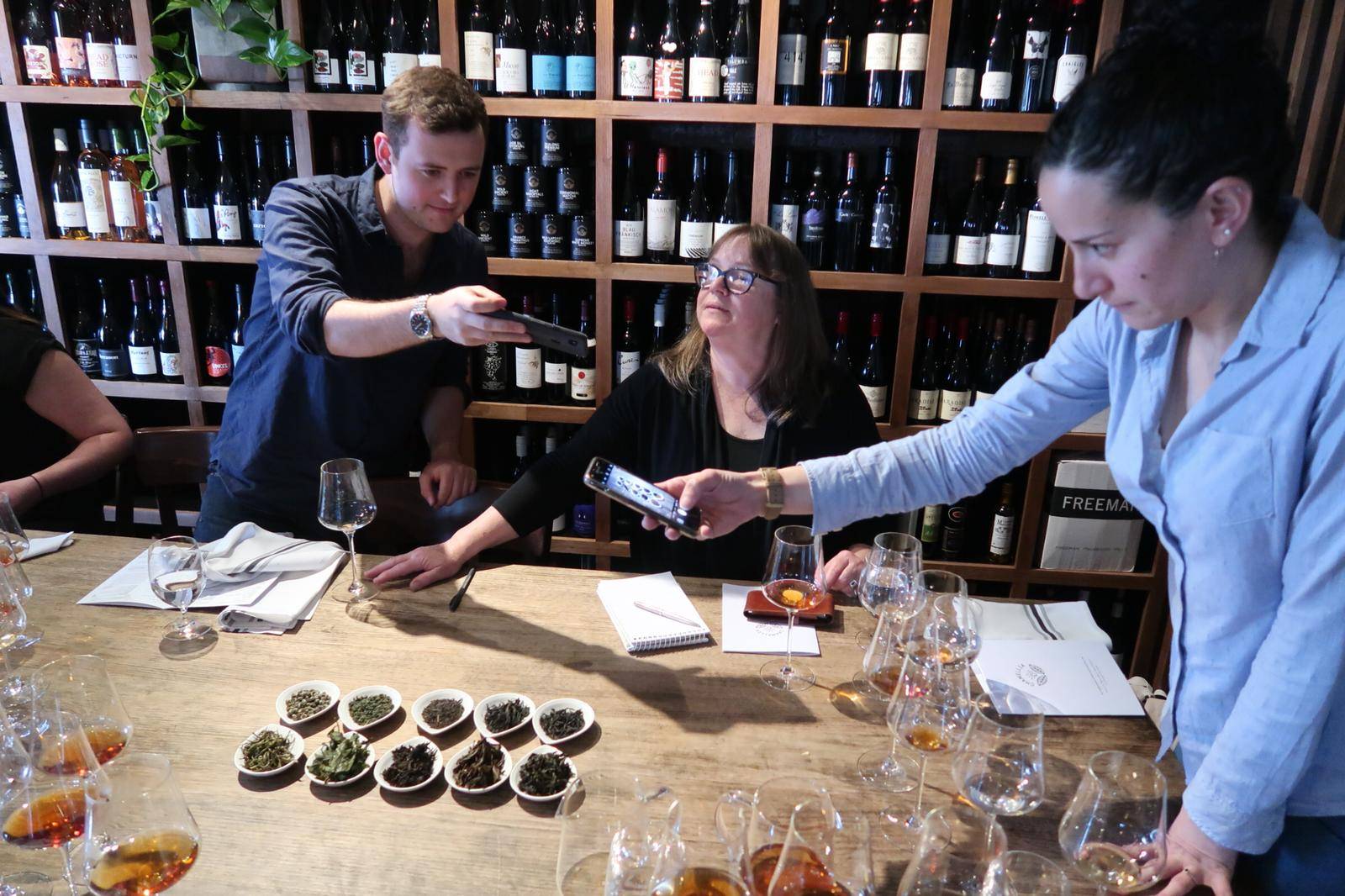 An exploration of fine food and rare tea.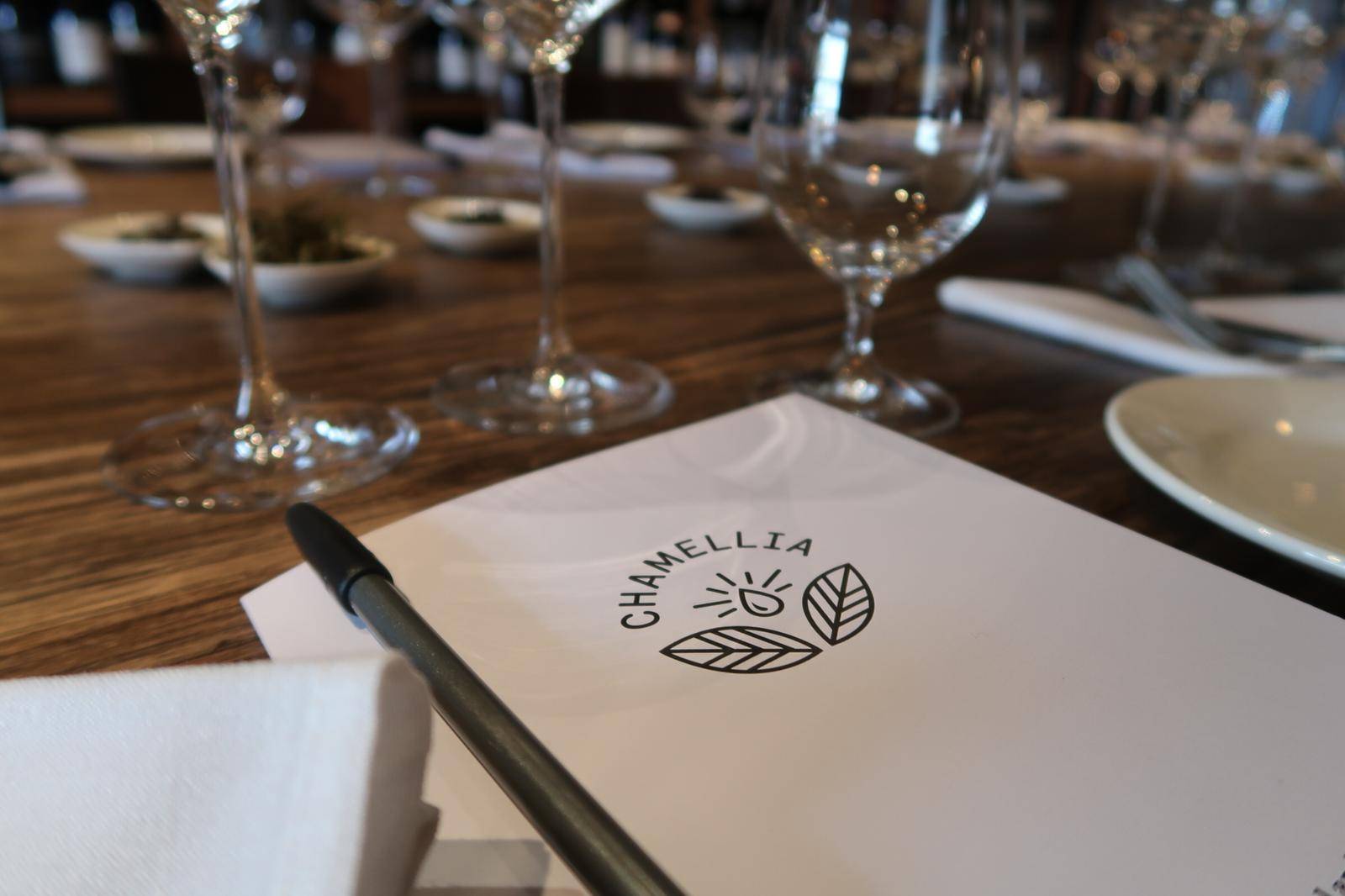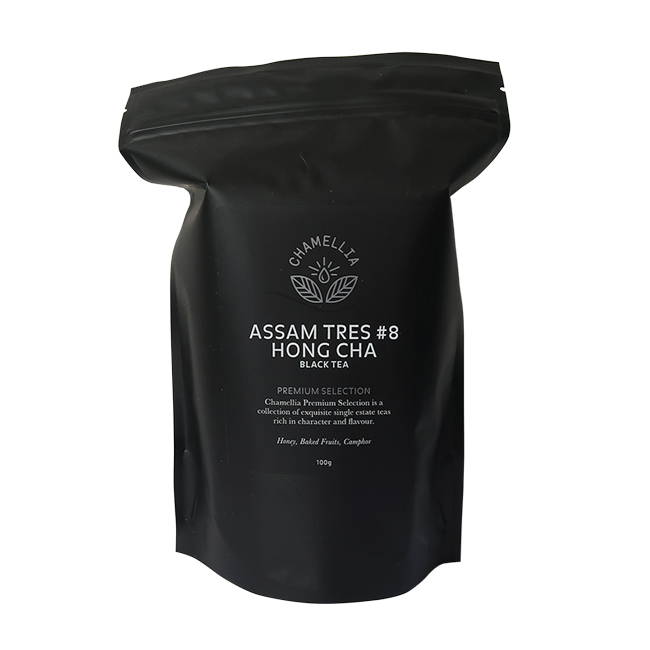 PREMIUM SELECTION
ASSAM TRES #8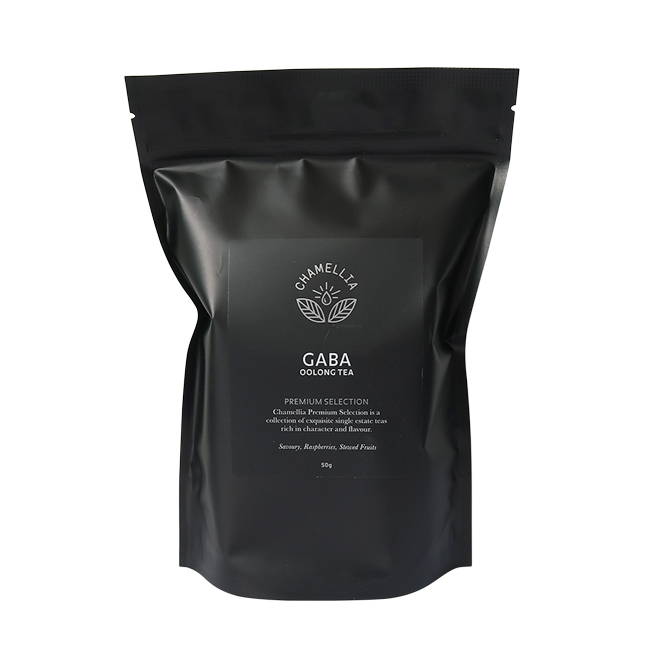 PREMIUM SELECTION
GABA OOLONG
RESERVE SELECTION
RED CLOAK GRANDE
PREMIUM SELECTION
WHITE SUPREME