Our Kali specialty chocolate range has been created with the highest quality cocoas and all natural ingredients. Named after the Hindu Goddess of transformation and change.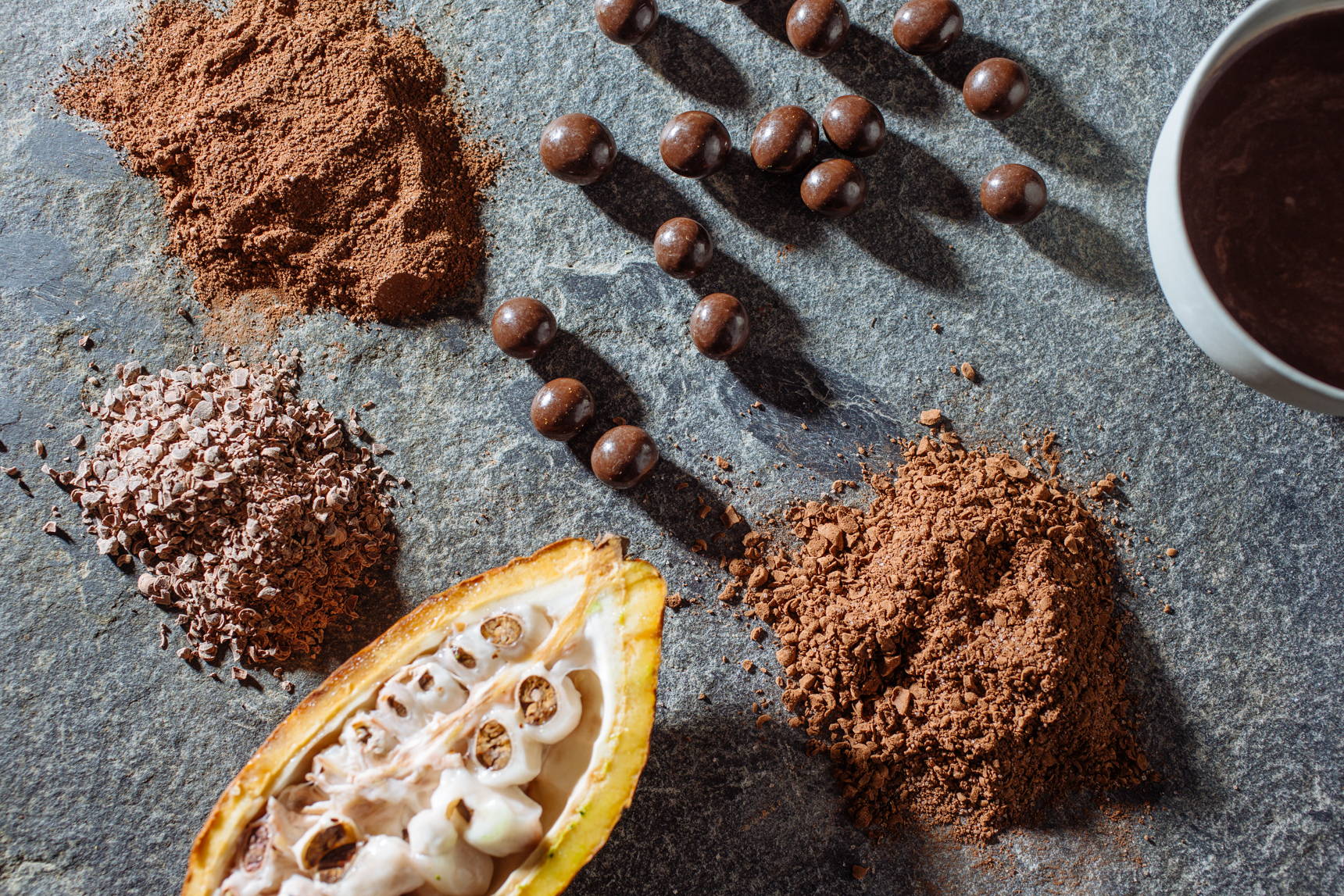 Kali reflects our passion for finding enjoyment through food and experiencing the finest flavours found in nature.
Kali is an all-natural indulgence,
treat yourself!

Learn how to make hot and ice chocolate. Choose between milky and creamy 33% Kali to dark and rich 60% Kali Chocolate!
Our iconic Kali sets the standard for a luxurious drinking chocolate experience.