We have been creating ethically sourced, organic products for over 12 years. This event celebrated the ten years since the launch of its Kali chocolate line.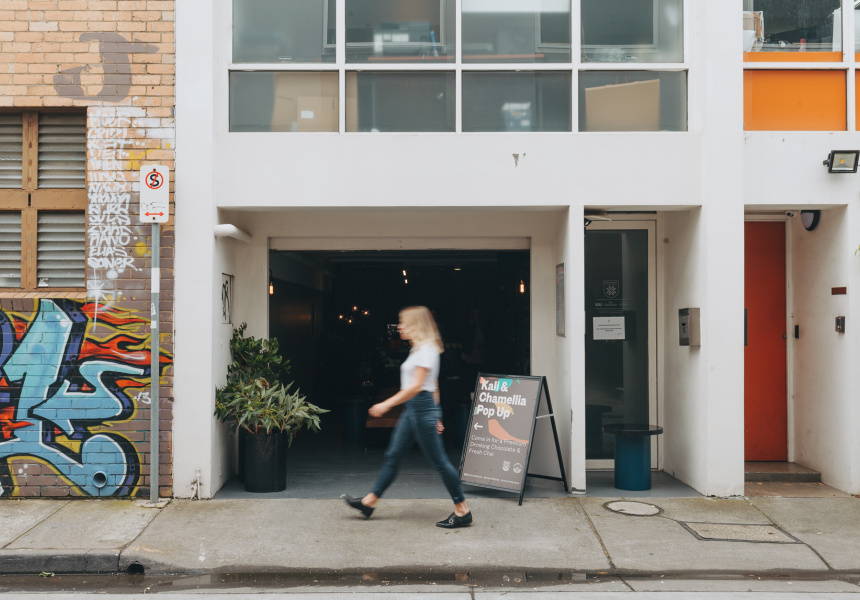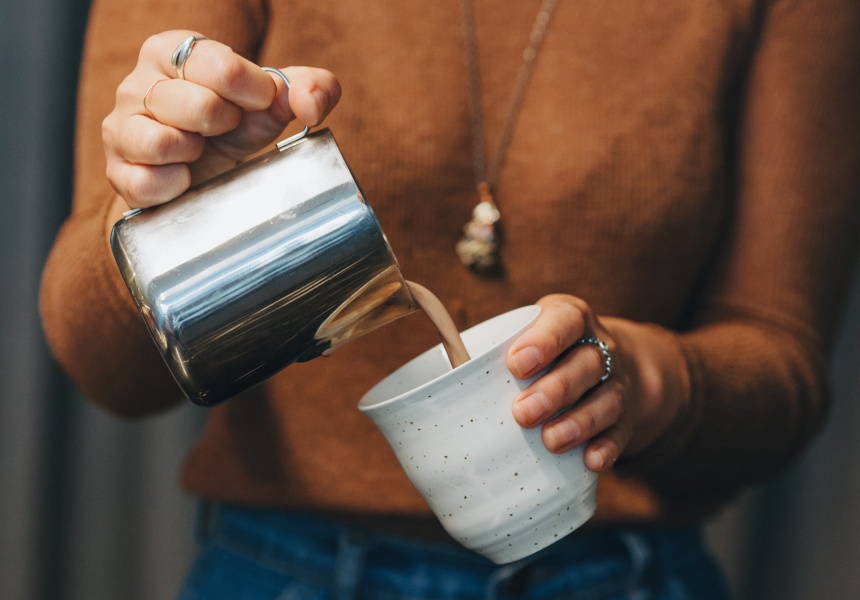 We transformed our Collingwood office garage into a hot chocolate and chai pop-up cafe for three weeks in November 2017.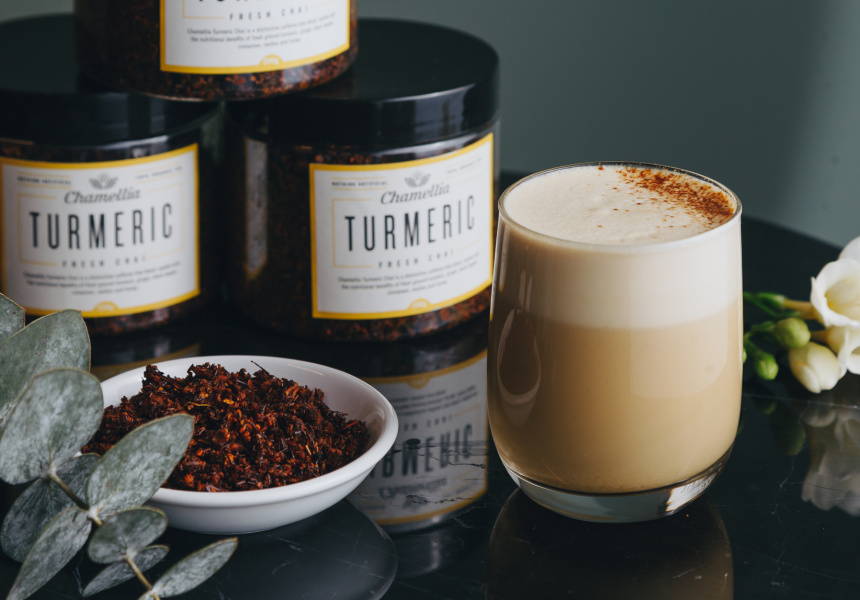 Chamellia avoids liquid concentrate in its chai because the fresh, kibbled and grated herbs bring out the intensity of the spices.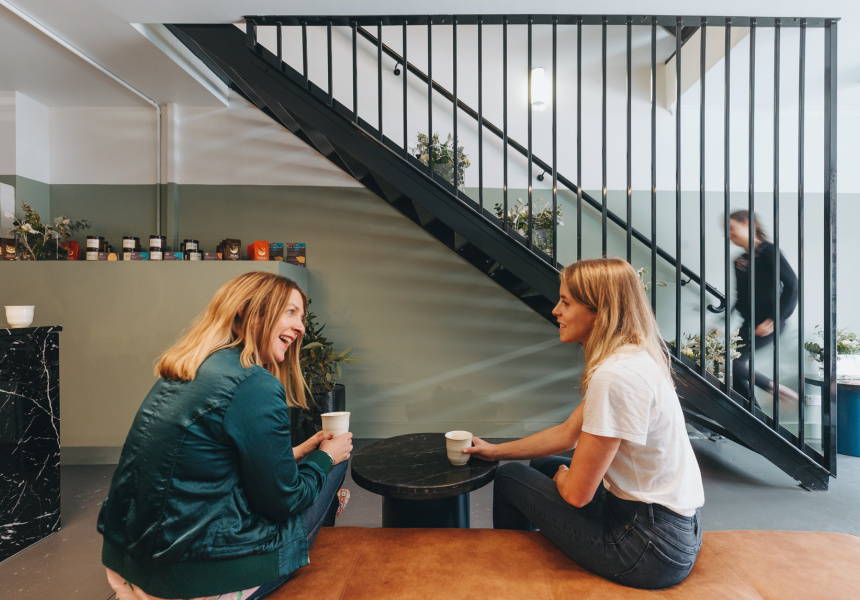 The 60% Kali Drinking Chocolate is made from Venezuelan criollo (cacao), Swiss couverture chocolate, coconut-blossom nectar and panela sugar, and is gluten-free.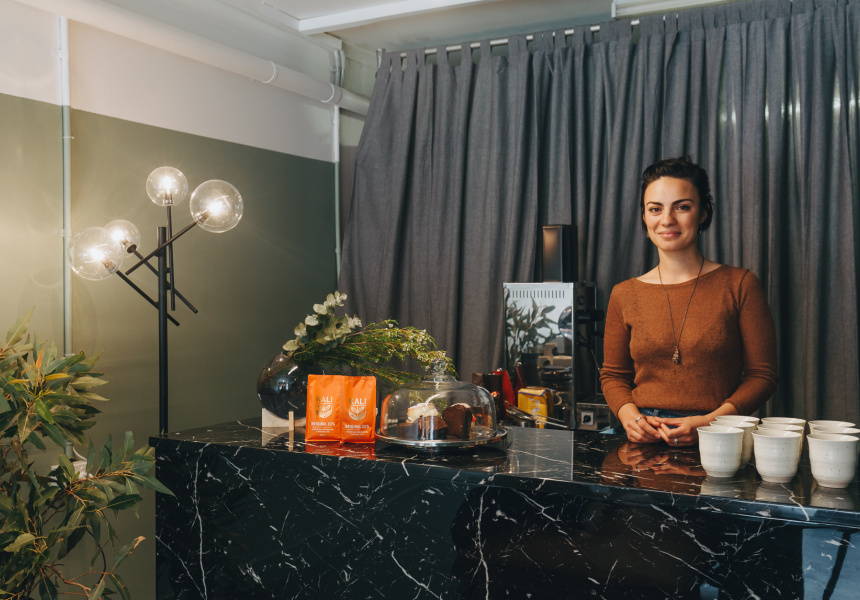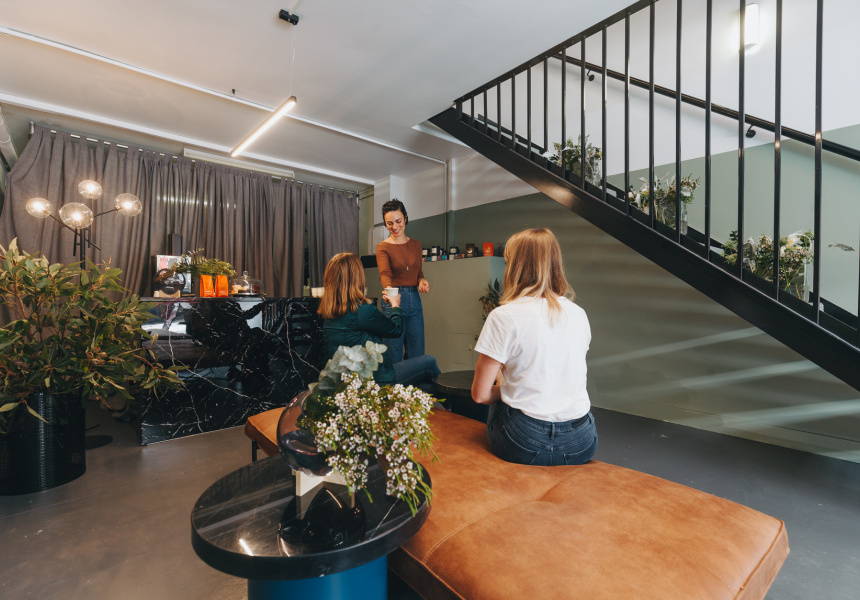 The turmeric was really well received because it's a caffeine-free version. It has ginger, turmeric, cinnamon, pepper, and sweet and certified organic honey that is steamed with the milk and then strained out.