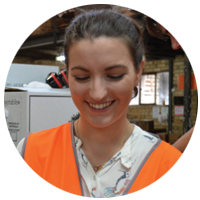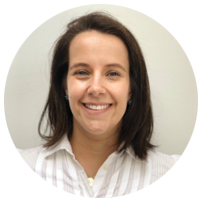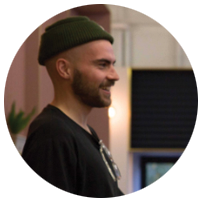 Alix Bethbeze
Procurement & Purchasing AU & USA
Focusing on inventory and compliance Alix runs an incredibly tight ship, managing future shipments and liaising with all of our suppliers. Born and bred in Paris she has lived, worked and travelled all over the world. Alix has an amazing knack to find the best patisseries wherever she goes.
elizabeth casaus
head of sales - east coast usa
A graduate of Smith College and The French Culinary Institute, Elizabeth has been working in the Food & Beverage industry in New York City since 2007. Passionate about Specialty coffee, tea and learning is the reason she gets up in the morning. She's a pitbull lover and avid gardener.
ZAC KELLY
CAFE & SPECIAL EVENTS AU
Having spent a number of years as a barista in Melbourne, Zac is inspired by the hospitality scene. With his background in design, Zac loves watching innovative ideas and businesses grow. Zac is also our brand ambassador for our newly launched ice tea.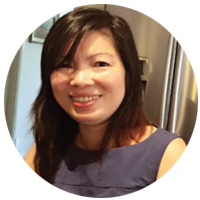 SOLINNA LY
WAREHOUSE & FULFILLMENT AU
Solinna oversees the warehouse for Australia and Pacific ensuring proper stock management and on time order fulfillment. She is a mother to a beautiful family and she is looking forward to the time when her son finishes high school so she can worry a little less.
rochelle juriansz
customer service au & USA
Rochelle is in charge of our Office Management, Customer Service and Technology. In the office she's our resident DJ and keeps the mood right for a fun working day. She may or may not have sushi 5 days a week.
may khov
tea & herb blending AU & USA
May is meticulous and incredibly focused when it comes to blending and packing our beverages. Our consistent quality is a testament to how she prioritises each batch. May is the younger sister to Solinna and has joined the Australian dream of recently becoming a first time home owner.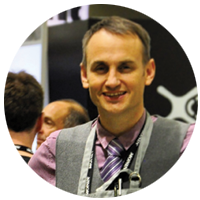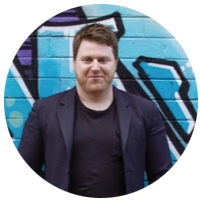 breeze hyland
finance AU & USA
Breeze runs our budgets, financial compliance and cash flower management. She is our longest team member and is most famous for her long lunches (which may become dinners) where she will spend an entire day preparing and feeding us fresh food from her garden.
We think she makes the best pho in the world!
nathan wakeford
head of sales AU & USA
Nathan is cofounder with Ben and the Sales Director for USA. He is responsible for strategic vision, sales management and heads up the specialty tea programs internationally for Somage. Nathan is motivated by the wellbeing of people, communities and the sustainability of our planet.
ben kelly
strategy & projects AU & USA
Ben oversees special projects and the strategic direction of Somage. His background is in hospitality, supply chain management and farming. Ben kicked the whole thing off with Nath 12 years ago and despite his love of Melbourne, he loves nothing more than getting back to the countryside where he grew up in.