Ahinsa is located in the bio-diverse region of Sri Lanka, bordering the Dellawa State Forest, in close proximity to the small town of Morowaka.

In the six years since our collaboration began, Ahinsa has become one of the highest priced organic teas in Sri Lanka, and has been acknowledged as Sri Lanka's best organic tea estate. Chamellia tea now accounts for more than 50% of Ahinsa's tea sales. With guidance from Somage on tea production methods, evaluation and sales, Ahinsa's turn over and number of staff has more than doubled, and the tea quality has improved dramatically.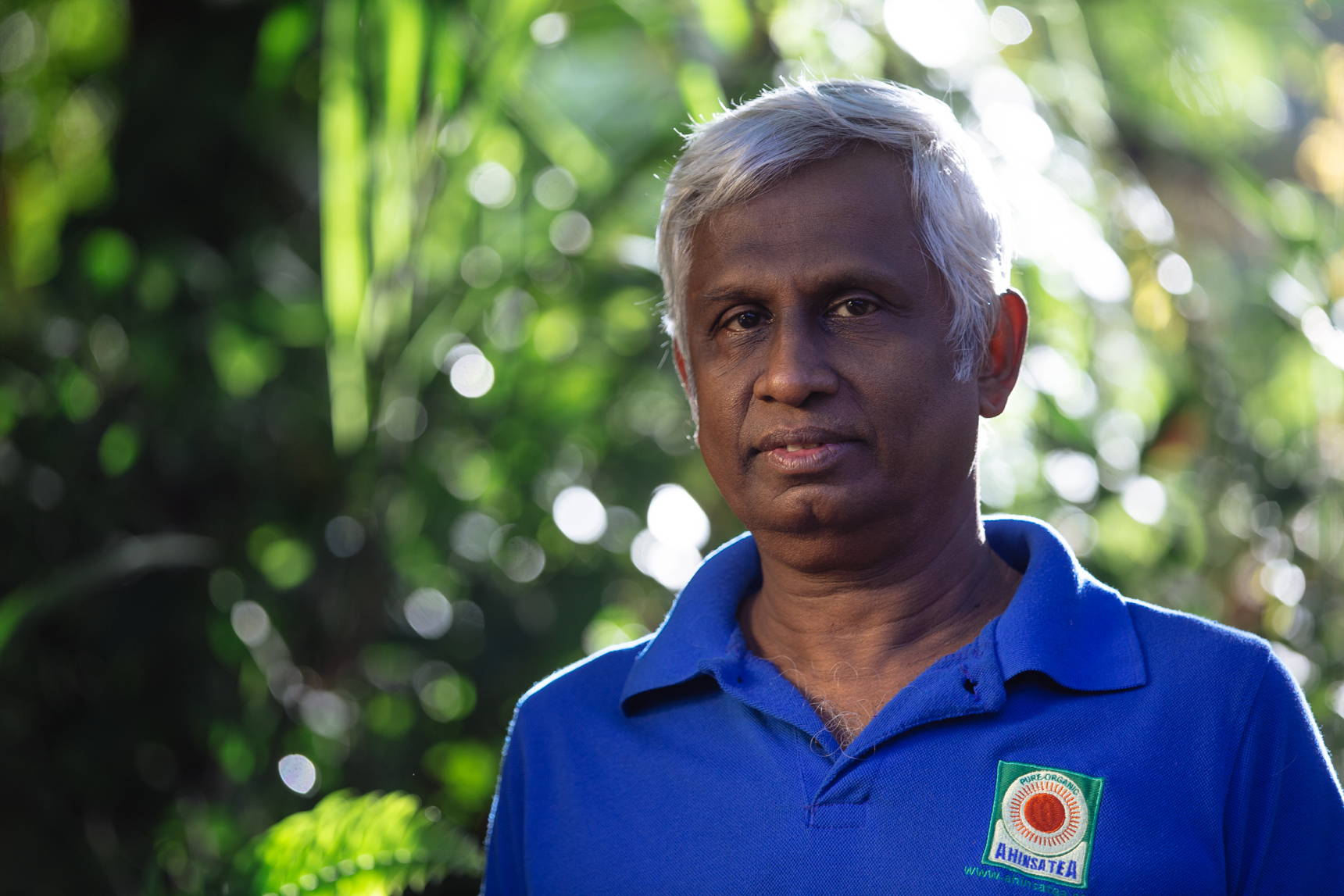 The Estate is managed by Professor Piya Abeywaganda, a visionary man whose work since the commencement of the Ahinsa / Chamellia partnership has lead to 100 green tea producers converting to organic farming practices.
In Sanskrit, Ahinsa means non-violent; the tea is produced at Ahinsa is done with the most benevolent and fullest kindness to all human beings, animals, plants and the environment.
The Estates also produces many different types of crops, products, herbs and spices such as black pepper, cinnamon, ginger, lemongrass, vanilla, and many other medicinal herbs.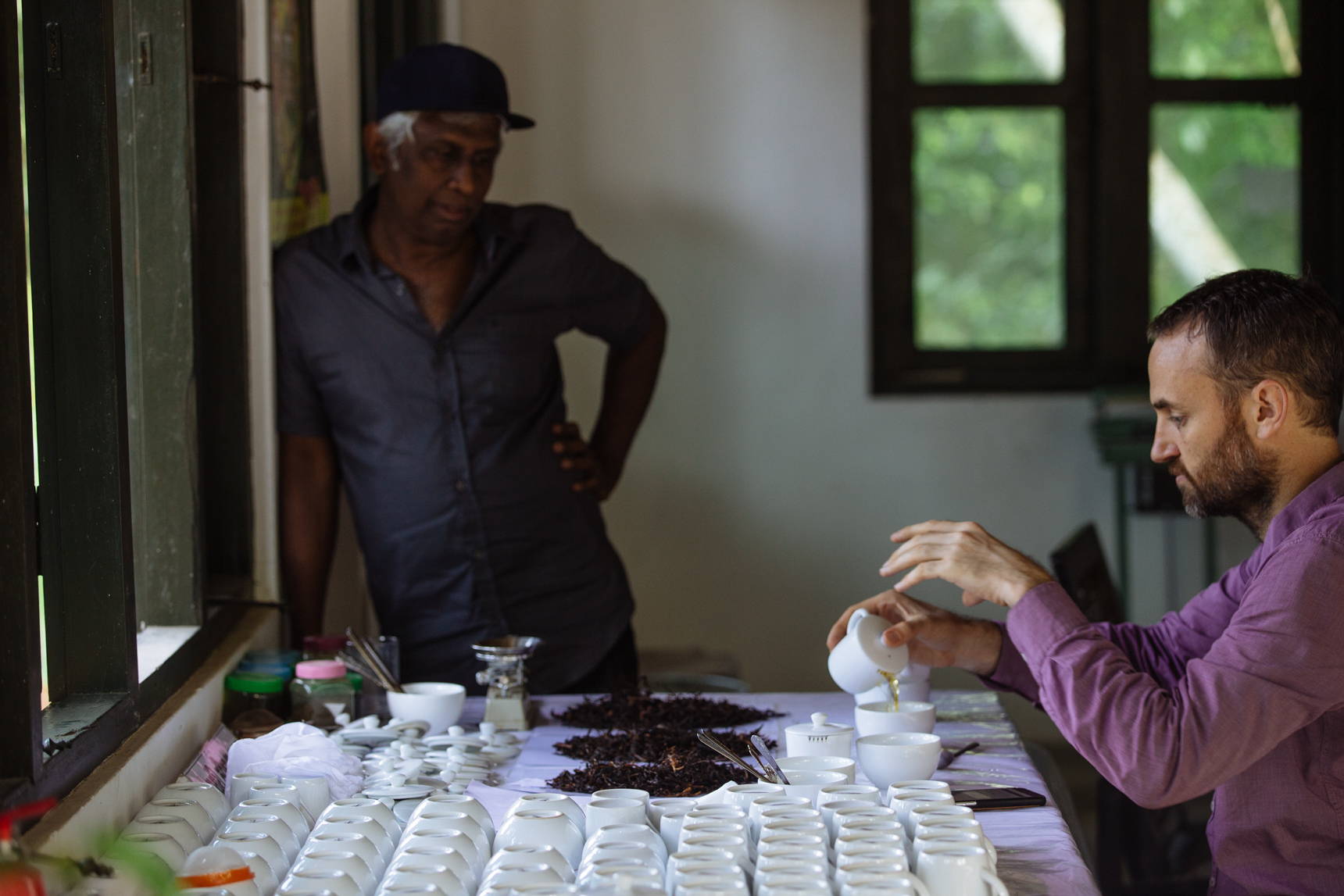 At Chamellia, we're proud to be one of the few tea producers in the world to have a direct involvement from crop to cup. For us, producing organic, sustainable and ethical tea and bringing people enjoyment makes life rewarding.
Nathan Wakeford, founder of Somage
Somage supports Ahinsa via the following initiatives:
We recognise the critical importance of education in raising the well-being and standard of living for tea estate workers and their children. As a result, Somage provides scholarships and financial contributions for the purchase of schooling materials and internet access.
We believe good health is the right of all people. We recognise the critical importance of having access to expert medical advice. To facilitate the health and wellbeing of Ahinsa tea estate workers, Somage subsidises access to medical practitioners and supplies.
By paying premiums for leaf quality, Somage is able to give more directly to farmers, whilst increasing trade and fetching higher sale prices at market.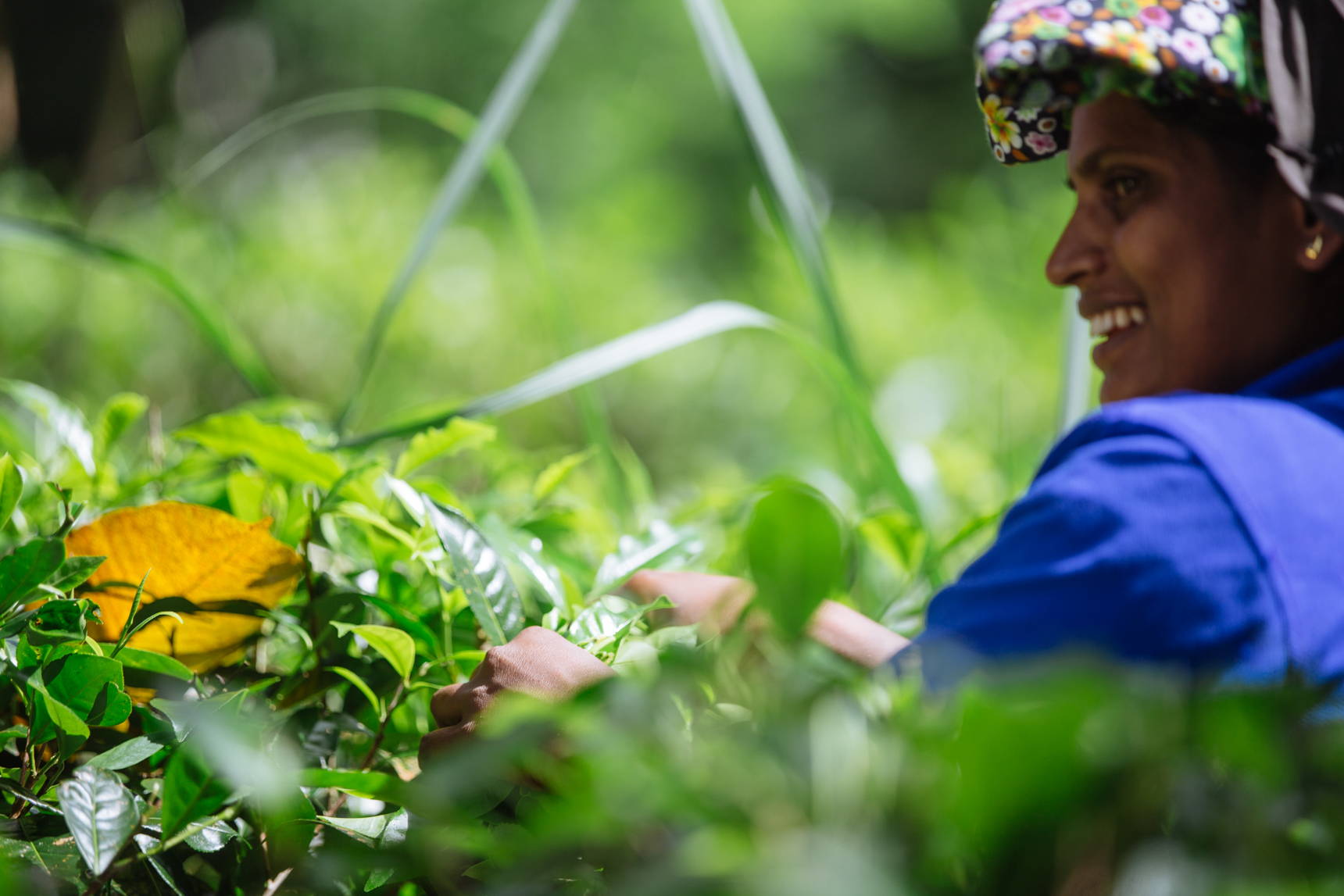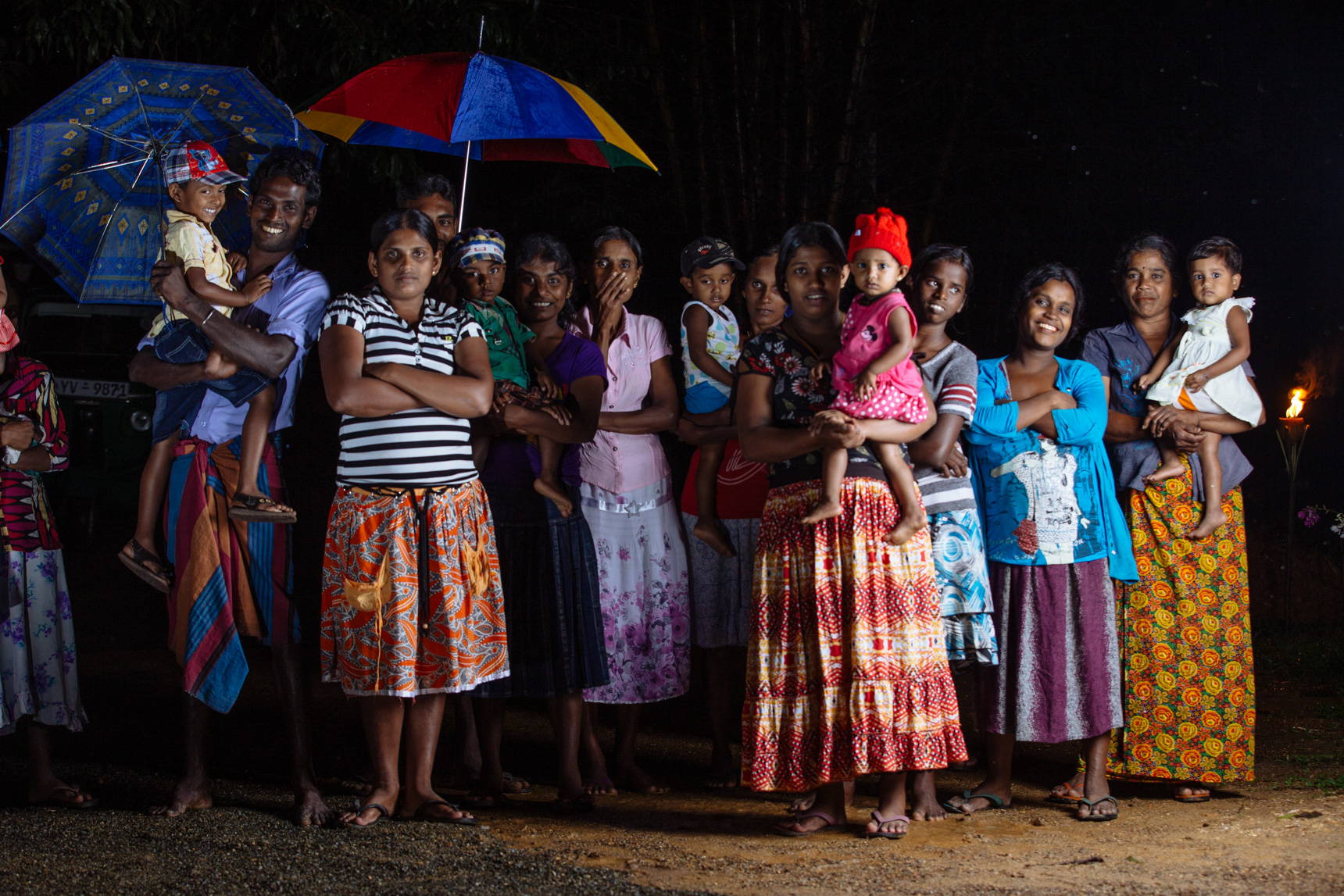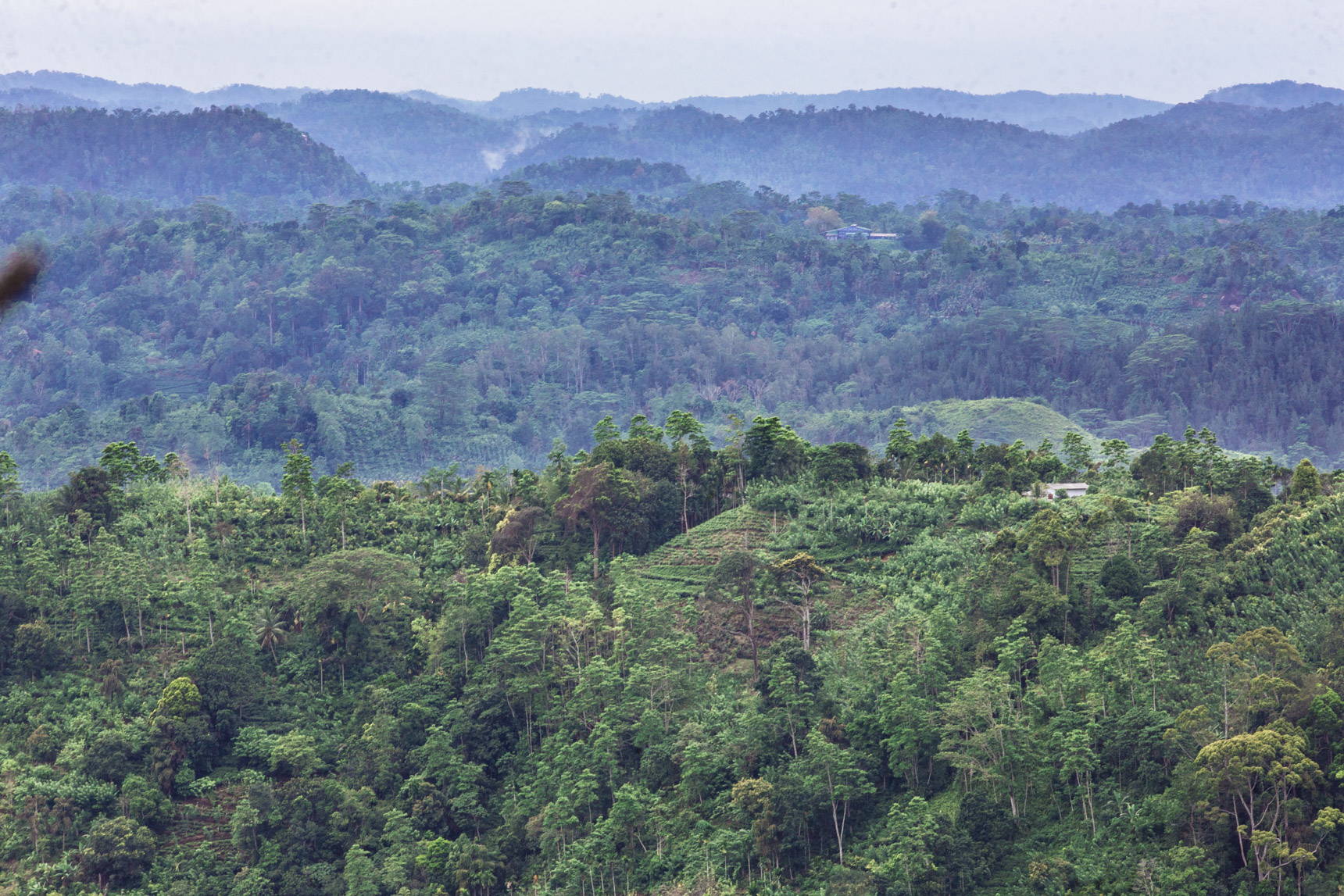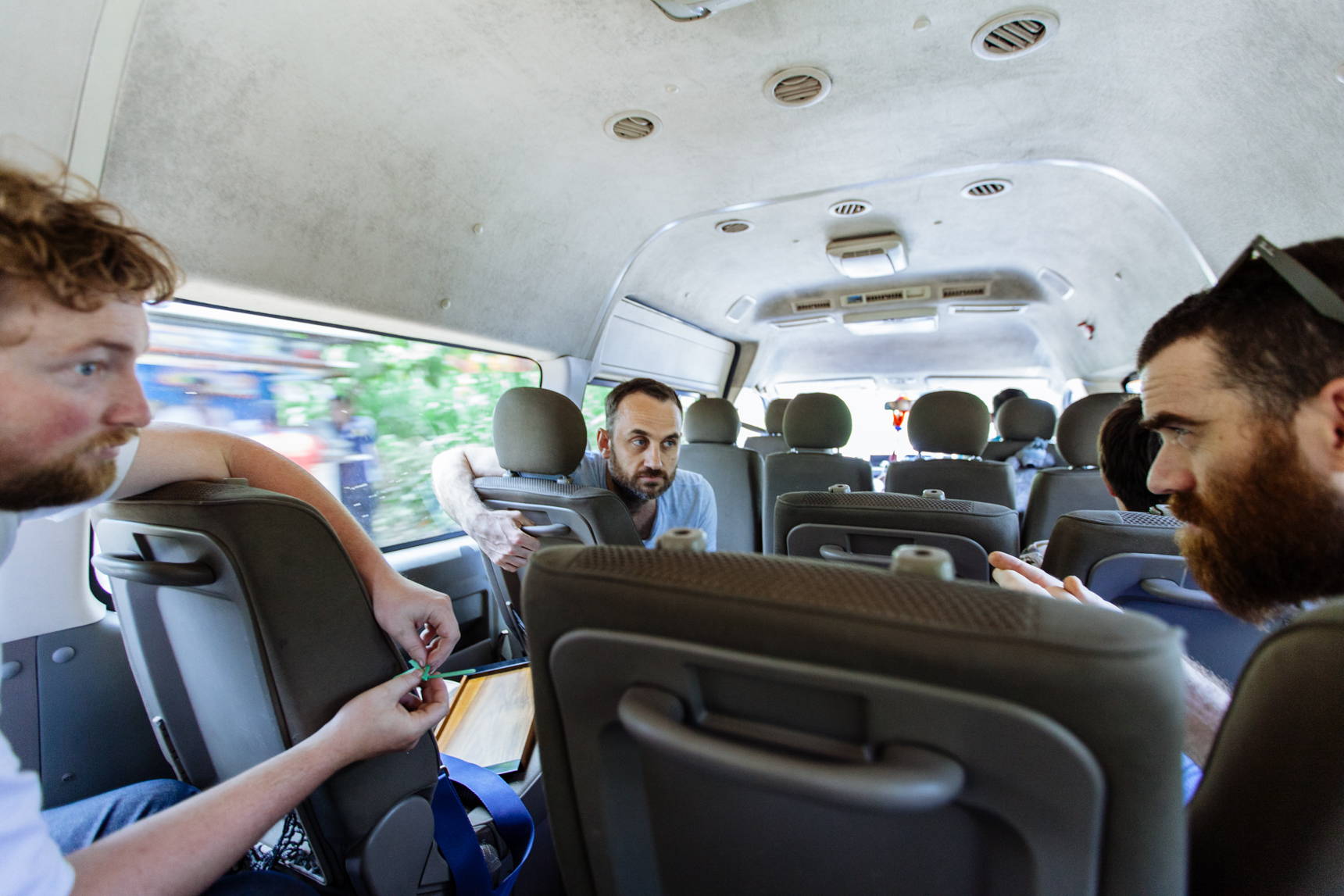 1. Picking the green leaf. 2. Ahinsa Estate is a self sustaining community. 3. Annual Green Leaf Celebrations - festivities always kick off with traditional Tamil dancing from the plantation community. 4. Ahinsa Estate aerial view. 5. 2016 Cross-discipline Trip with Nolan (coffee), Pat (wine) and David (chef).